Weekly Finalist: Spencer F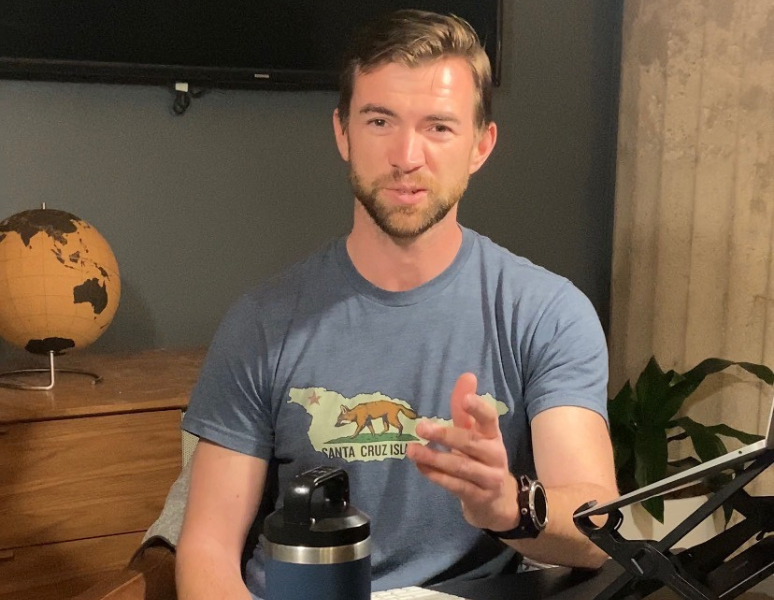 Shoutout to Spencer for winning this week's giveaway! Thanks for letting us know what a custom-tailored Ace Outfit would mean to you. 
For Spence, a small businessowner in Santa Barbara who's been wearing the same fit since college, it would be an elevation for his personal and professional image. Particularly, he says that he appreciates Ace's lifetime warranty, high quality, and commitment to responsibly sourcing materials. As he elevates his business, having higher quality clothing is paramount.
We're crossing our fingers for him as we pull a name from our 3 finalists next week!
Stay tuned.
---