What does it mean to have the world at your feet?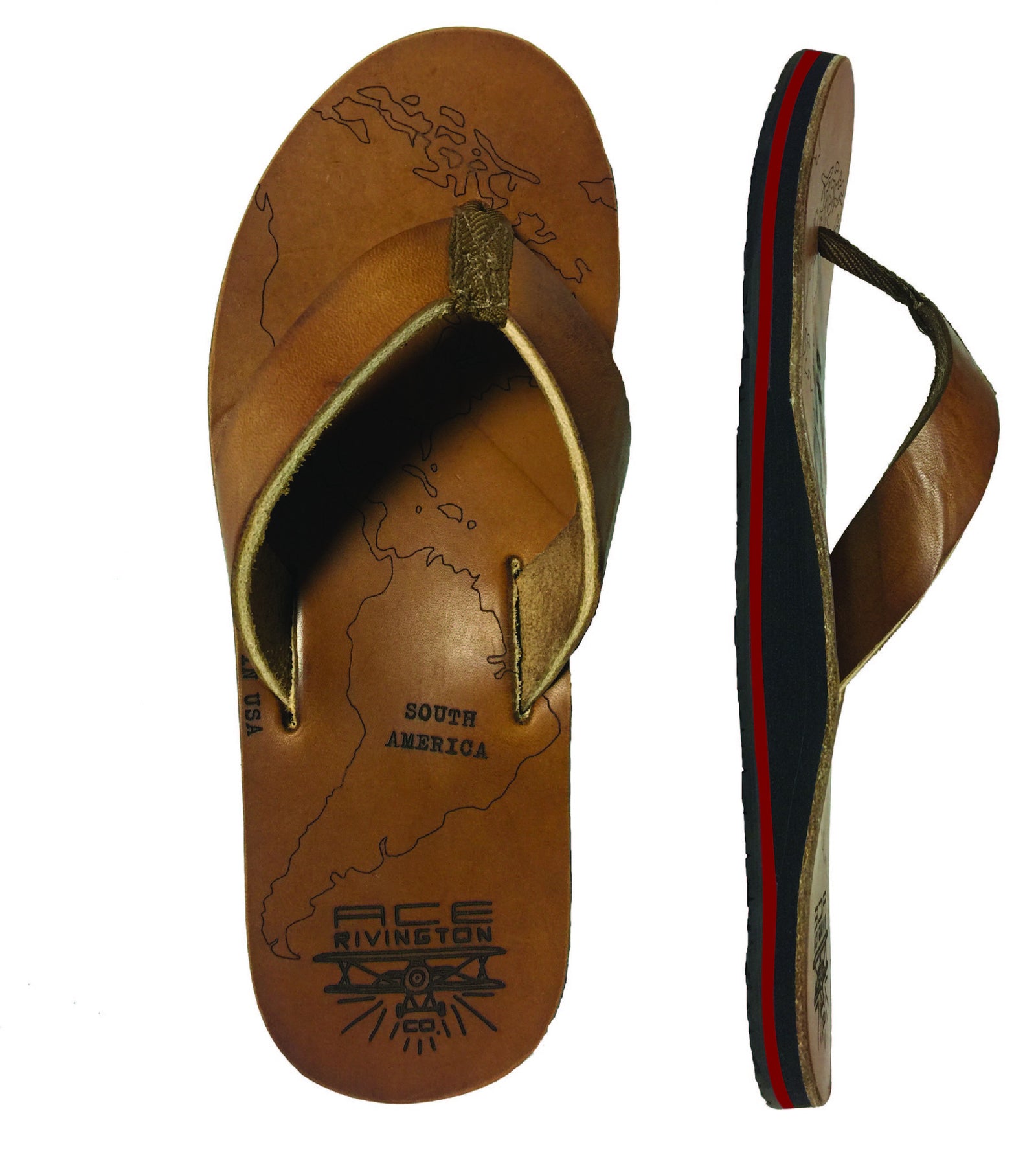 In July of 2000, something very big happened in my life.  I sent my first email to India.  I had just been hired as an entry level design assistant at Guess Jeans, and besides being told, "Let's see if you last a week", by my hardcore Russian design boss...sending that email is something I'll always remember.  That experience was the beginning of my world getting very small.  The job would offer me the opportunity to fill passports, meet wonderful people, and explore incredible places I never dreamed possible.
   I've learned many things throughout my journeys, mainly that people are the same everywhere.  We all put our pants on one leg at a time, worry about our families, think about our future...and love to see new places.
     When creating Ace Rivington the brand, my dream (besides making great product) was to build something inspired by seeking adventure, learning about new places and new people.  This is something I consider with every product I create, including our latest item, the Ace Rivington Global Leather Sandal.
     Produced in upstate New York, this product literally puts the world at your feet.  Sustainably produced using US vegetable dyed harness leather, with a 100% recycled foam rubber footbed (with signature Ace Rivington red tipping detail)...these sandals are meant to wear in naturally.  They will soften with use and form naturally to your feet.
     If your next adventure is to the local bar, or across the planet (adding new stamps to your passport)...these sandals definitely put the world at your feet.  
     Heres to great adventures ahead. 
Beau Lawrence
Founder/ Ace Rivington
Click Image above to learn more
---
---